Attention Parish Office Closure:
The Parish Office will be closing early Wendesday, November 23 at 12:00 p.m., as well as all day Thursday, November 24 and Friday, November 25. We wish a safe and happy holiday to all!
Thanksgiving Prayer
This Thanksgiving, let us remember all the good things, and people, who have come into our lives. We focus on thanking each one who has helped us, and ultimately thank God for the good gifts of this world.
Let us pray...
God our Father,
Graciously accept from your humble people
a thankful heart and spirit.
Everything we have and are able to share with others
ultimately comes from your love of your creations.
Often we think that everything we have
is our own creation;
we ask you this day to create in us
a spirit of gratitude,
that we may always know
that all good gifts come from you.
We ask this through Christ our brother,
in the power of the Holy Spirit.
Amen.
Parish Advent Retreat
Join us for an Advent Retreat
On Saturday, December 03 Father Bill Gore will be conducting an Advent Parish Retreat in our Parish Hall. The retreat is sponsored by the Knights of Columbus but will be open to all parishioners. Complimentary food and drinks will be served. The Retreat will start with Morning Prayer in the Parish Hall commencing at 8:30 a.m, those wanting to attend Mass and not the retreat can attend regular Daily Mass in the Church at 8:30 a.m. The retreat will begin at 8:30 a.m. and conclude at 12:00 noon. The retreat will end with Mass. We are requesting that all attendees register with our Grand Knight, Bob Wolhar, by calling him at 302-745-1060 in order that we may know how many seats to set up and how much food and drinks to order. Further details will be provided as they become available.
Attention:
The start time of this retreat was incorrectly listed in the bulletin November 20 & 27 please refer to information above or reach out to Grand Knight Bob Wolhar for further information.
Adult Choir
Save the Date!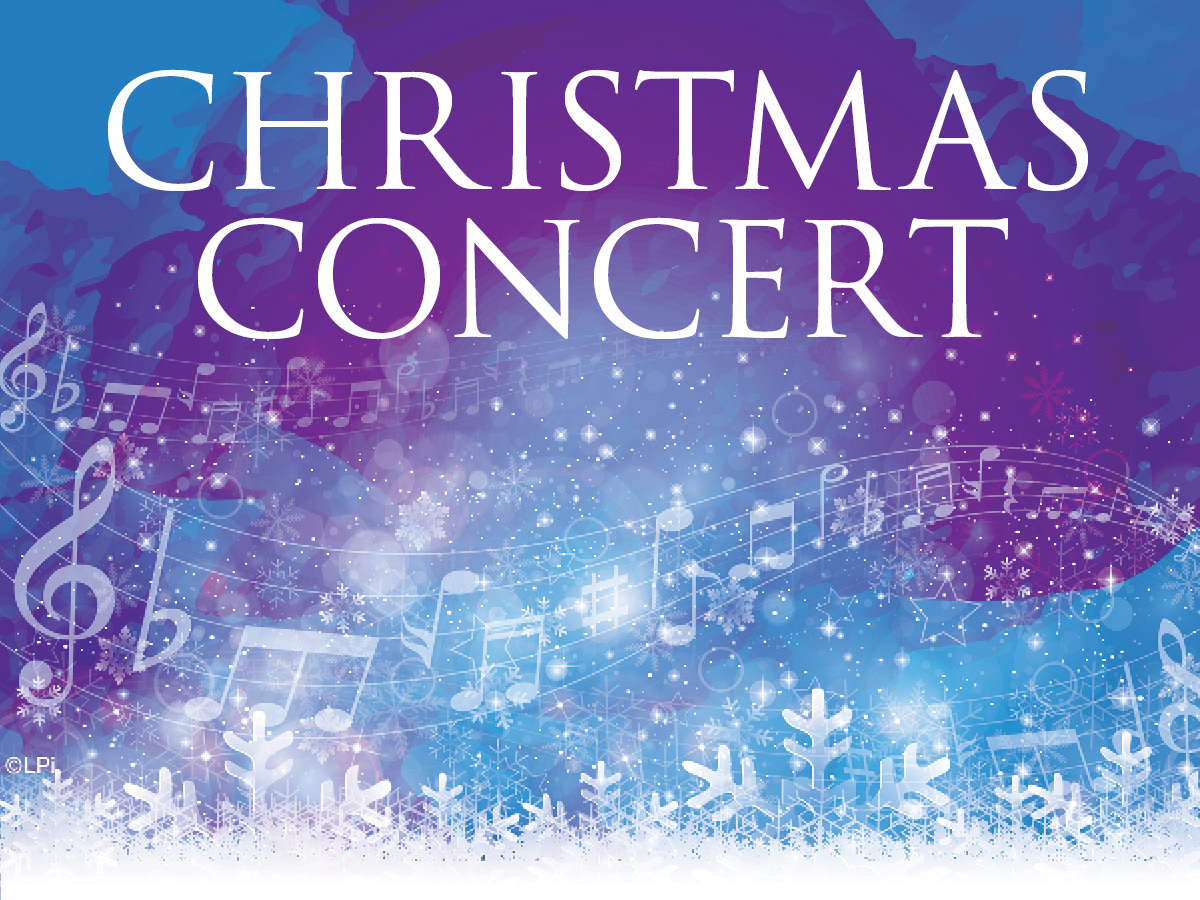 Sunday, December 11
2:00 p.m.
Saint Edmond Christmas Concert
Presented by members of the Saint Edmond Music Ministry.
Prayer Shawl Ministry
St. Edmond's Prayer Shawl Ministry plans to begin meeting again January 2023. Anyone interested in joining this ministry may call the Parish Office at 302- 227-4550. All are welcome and if you do not know how to knit or crochet we will teach you! We make baptismal blankets to gift to newly baptized children in our Parish, lap robes for recipients of Meals on Wheels, prayer shawls, scarves and more.
The Giving Tree
Saint Edmond's Christmas Giving Tree program is back again sharing Christmas joy with families in our local community.
Each year St. Edmond Church partners with the Cape Henlopen School District to provide gifts to homeless students and those in need in grades K–12.
Your response last year was so generous, that the Cape Henlopen School District had funds for toys and clothes for children at Christmas, as well as funds to assist families after Christmas.
Gift cards are being used again this year and can be purchased at various locations. Some examples include:

Tanger Outlets, Kids' Ketch, Browseabout Books and activities such as movies and bowling alleys. Gift cards to local business are encouraged!
Please mark your gift cards for the Christmas Giving Tree and bring them to the office or you may mail them.

Please have gift cards in by December 5.
Thank you for all that you do for those in our community who have so little!
Please mail the cards to:
St. Edmonds, P.O. Box 646, Rehoboth Beach, DE 19971-0646
or drop them off at the Parish Office.
**This year we are expanding this program to allow anyone interested to adopt a family and shop for them for Christmas. Please follow the link provided here to fill out a questionnaire and see the guidelines for adopting a family.**
Fall Mass Schedule

Daily Mass: 8:30 a.m. (Monday-Saturday year round)
Saturday Evening: 4:00 p.m. (year round) & 5:30 p.m. (Memorial Day-September 24)
Sunday: 7:30 a.m., 9:00 a.m., 10:30 a.m. & 4:30 p.m.
**Additional Mass times may be added during holidays & holy days.**
Office Hours
We are open Monday-Friday from
9 a.m.-3 p.m.
Phone: 302-227-4550
FAX: 302-227-4557
Email: [email protected]
Physical address for GPS:
401 King Charles Ave. (Church)
407 King Charles Ave. (Education & Social Center/Hall)
409 King Charles Ave. (Office)
Rehoboth Beach, DE 19971
Happening around the area & at St. Edmond
Posted in Blog Entries on 10/28/22
Save the Date!  Sunday, December 11 2:00 p.m. Saint Edmond Christmas Concert Presented by ... Read More »
Posted in Blog Entries on 10/28/22
Veneration of the Relics of Padre Pio at St. Jude the Apostle 152 Tulip ... Read More »
Attention: Please be Aware of this Scam!
Please be wary of scams where people claim to be Fr. Cocco and ask for money or gift cards. They create emails that are similar to the 'official' St. Edmond email, and sometimes send texts as well. We NEVER use texts to request things and although we sometimes send emails to collect for various ministries, we NEVER ask for a credit card over the phone or online as we do not sell gift cards in the office. If gift cards are needed (as they sometimes are at Christmas time) we ask you bring them to us. Unfortunately, in our world today, there are people who continue to commit fraud and cheat good honest people who are trying to do the right thing. If there's ever a question, don't hesitate to call the office first before you buy. We're sorry that we can't stop people from doing this but want to make sure you're aware that it is happening again.
Online Mass Streaming
Click here to join us for Mass.

Text to Give
In addition to our WeShare online giving we can now offer the ability to TEXT a donation!
Simply send a text message to 302-313-2024 with the amount you would like to contribute.
Within minutes, you will be sent a text with a link to register.
Click on the link and enter your cardholder name and debit or card information.
Once your registration is complete, you will receive a text verification and a receipt of your donation via email.
For future giving, send a text with the amount you wish to give and it will process automatically! You can even text repeat to make it a recurring donation.
Give+Text is one of the fastest, easiest ways to give.
We hope you enjoy this new way to share your generosity and we thank you for supporting the church.
St. Vincent de Paul Walk 2022
Welcome to Saint Edmond Parish

We are a Catholic community of approximately 3,500 people located within sight of the Atlantic Ocean in Rehoboth Beach, Delaware. Saint Edmond Parish welcomes everyone to come and strengthen their faith, to know about our parish family, experience its fellowship and join us in the celebration of the Eucharist. No matter who you are, or where you are in life's journey you are welcome here! New parishioners and visitors are always welcome!
Please explore our website, including our Events Calendar and our Facebook page. We hope you like what you see! Scroll down to the bottom of this page for our Mass schedule and office hours.
If you are not a parishioner, we invite you to join our faith community. You may complete our Parish Registration Form online or there are blank forms in the main vestibule of the Church and in the parish office.
New parishioners and visitors are always welcome!