Online Mass Streaming
Click here to join us for the 19th Sunday of Ordinary Time Mass.
Confirmation Live-Stream
Join us tonight at 7 p.m. to view the live-stream of the Sacrament of Confirmation, link here to our You Tube channel.
Parish Office Re-Opening
Our office is now open to the public. Currently, we are open Monday-Friday 9:00a.m.-3:00 p.m. Please put on your mask before entering!
New Mass Procedures
New procedures will be in place as a result of the COVID-19 pandemic, please read the attachment for more information: New Mass Procedures
Register Now for Religous Education
Registration for the Religious Education Faith Formation Program 2020-2021 is now underway. The registration form is linked below, please fill it out and mail or drop it off at the parish office. The Religious Education registration period is May 30th through June 30th, a $10 late fee will be applied if registering after the June 30th deadline. Please remember that all required religious education homework from the previous year must be completed before registering your child/children for next year. The fees will continue to be $65 for 1 child, $75 for 2 children, and the family fee for three or more children is capped at $85. There is an additional $30 fee for students who will be receiving First Reconciliation and First Eucharist, and a $65 fee for students enrolled in Grade 9 Confirmation class. Please let us know if you are experiencing any financial hardship and need to have the fee waived. All information remains confidential and inability to pay never prevents a family from enrolling.
Religious Education Registration Form 2020/2021
**If you are enrolling a new child and he/she was not baptized at Saint Edmond Parish, please enclose a copy of his/her baptismal certificate with your registration form.**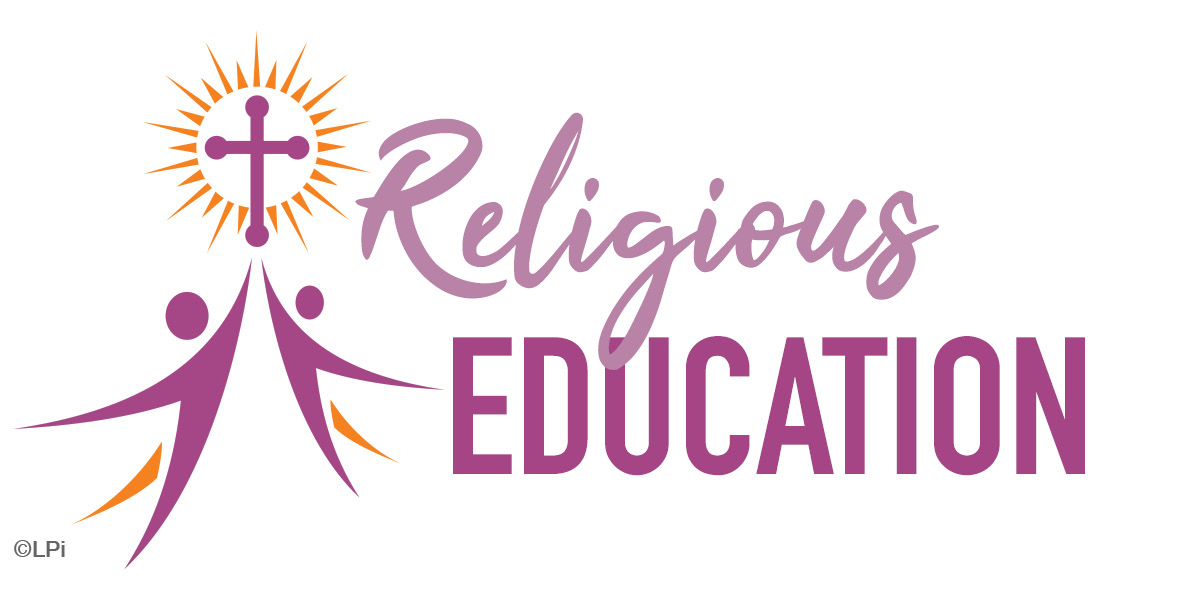 Stay Healthy & Connected!
Please help keep the light shining!
During these uncertain times we are very grateful for your contributions & prayers! To give visit the 'give online' tab, if you are struggling to navigate our online portal contact our office 302-227-4550. Thank you!
Welcome to Saint Edmond Parish
We are a Catholic community of approximately 3,500 people located within sight of the Atlantic Ocean in Rehoboth Beach, Delaware. Saint Edmond Parish welcomes everyone to come and strengthen their faith, to know about our parish family, experience its fellowship and join us in the celebration of the Eucharist. No matter who you are, or where you are in life's journey you are welcome here! New parishioners and visitors are always welcome!!
Please explore our website, including our Events Calendar and our Facebook page. We hope you like what you see! Scroll down to the bottom of this page for our Mass schedule and office hours.
If you are not a parishioner, we invite you to join our faith community. You may complete our Parish Registration Form online or there are blank forms in the main vestibule of the Church and in the parish office.
New parishioners and visitors are always welcome!!
Mass Schedule
Daily Mass: 8:30 a.m. (Mon-Sat)
Saturday Evening: 4:00 p.m. (year round) & 5:30 p.m. (summer)
Sunday: 7:30 a.m., 9 a.m., 10:30 a.m. & 4:30 p.m.
Office Hours
Effective immediately, and until further notice, the parish office and Religious Education office are closed to the public.
Please know we are still available for your needs. Our answering service knows how to reach us in case of emergency when we are not in the office and we will be checking our email. Stay well. We are praying for all of you.
Phone: 302-227-4550
FAX: 302-227-4557
Email:
[email protected]
Physical address for GPS:
401 King Charles Ave. (Church)
407 King Charles Ave. (Education & Social Center/Hall)
409 King Charles Ave. (Office)
Rehoboth Beach, DE 19971